Upcoming Shows
Airs September 20, 2014
SiriusXM Family Talk 131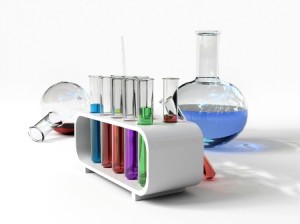 Blood, Sweat, Tears and . . .Urine?, Part I
5:00 pm EST -
Dr. Howard Heit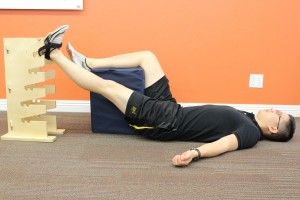 Musculoskeletal Pain: The Egoscue Method of Pain Free Living
5:30 pm EST - 
Pete Egoscue & Rod Susman
In the Media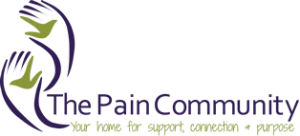 Dr. Paul Christo Named as a TPC Hero
In their second annual tribute for September Pain Awareness Month, The Pain Community (TPC) is highlighting unsung heroes. These are individuals or groups who have made a significant and positive difference for all who live with pain.
For the first week of Pain Awareness Month 2014, TPC has chosen Paul Christo MD as their TPC Hero.
Leading Pain Expert
Dr. Paul Christo is one of America's foremost experts on relieving pain.  
U.S. News & World Report Top Doctor and top 1% in the nation. 
Hosts the first radio talk show, Aches and Gains™, on pain and pain relief.
Harvard-trained anesthesiologist and Hopkins-trained pain medicine specialist.
Offers keys to overcoming workplace productivity killers and building workplace wellness.