Upcoming Shows
Airs November 1, 2014
SiriusXM Family Talk 131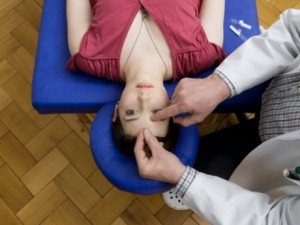 Jin Shin Jyutsu... Part II
5:00 pm EST -
Cathy Calvert &
Jennifer Bradley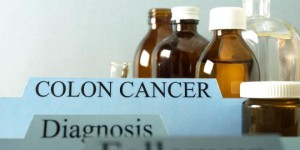 The Pain of Colon Cancer
5:30 pm EST -
Edel Blumberg &
Dr. Luis Diaz
In the Media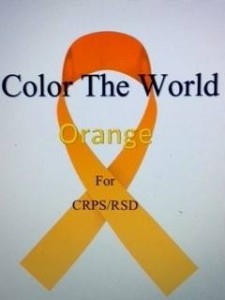 Color The World Orange for CRPS (Complex Regional Pain Syndrome)
November 3, 2014 
There are many ways to get involved, the easiest is by wearing one piece of orange – a shirt, a bracelet or an awareness ribbon – take a picture and post it to social media using the hashtag: #CRPSORANGEDAY
Show the world that while you are in pain, you are still strong!
Learn more:  facebook.com/ColorTheWorldOrange 
Leading Pain Expert
Dr. Paul Christo is one of America's foremost experts on relieving pain.  
U.S. News & World Report Top Doctor and top 1% in the nation. 
Hosts the first radio talk show, Aches and Gains™, on pain and pain relief.
Harvard-trained anesthesiologist and Hopkins-trained pain medicine specialist.
Offers keys to overcoming workplace productivity killers and building workplace wellness.