Upcoming Shows
Airs March  28, 2015
SiriusXM Family Talk 131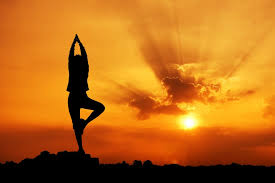 Yoga for Well Being and Comfort
5:00 pm EST - Christine Chen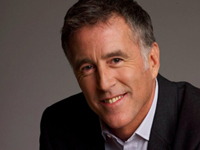 Pain and Addiction
5:30 pm EST - Christopher Kennedy Lawford & Dr. Steve Passik
In the Media
Dr. Christo discusses cluster headaches and severe burns with Men's Health as two of the "6 Pains Worse Than Childbirth."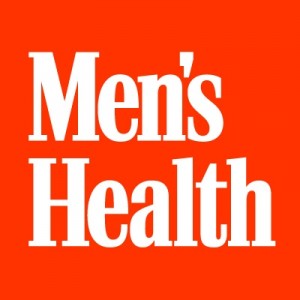 Leading Pain Expert
Dr. Paul Christo is one of America's foremost experts on relieving pain.  
U.S. News & World Report Top Doctor and top 1% in the nation. 
Hosts the first radio talk show, Aches and Gains™, on pain and pain relief.
Harvard-trained anesthesiologist and Hopkins-trained pain medicine specialist.
Offers keys to overcoming workplace productivity killers and building workplace wellness.