Aches & Gains Weekly - Information on cutting-edge treatments direct to your inbox!
Leading Pain Specialist
Dr. Paul Christo
Dr. Christo's extensive research on chronic pain diagnosis and treatment, combined with his Harvard and Johns Hopkins specialized training, has helped establish him as one of America's leading pain experts. U.S. News & World Report named Dr. Christo among the top 1% of doctors in the nation.
Through his national radio talk show Aches and Gains®, Dr. Christo demonstrates his commitment to spreading the word about the latest innovations in pain management, diagnosis and treatment.
Upcoming Shows
Airs April 25, 2015
SiriusXM Family Talk 131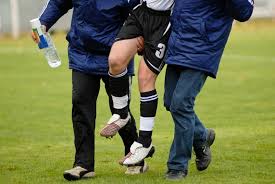 Playing Through the Pain
5:00 pm EST - Dr. Samantha O'Connell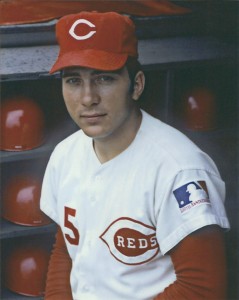 Emu Oil: Triumph Over Pain?
5:30 pm EST - Johnny Bench
Aches & Gains

Aches and Gains® is the first national radio talk show to shine a much needed spotlight on pain management and those who suffer from a variety of debilitating medical conditions. Celebrity guests share their personal experience conquering pain with Dr. Christo, helping others see that a fuller life is possible with the right combination of treatment, medication and perseverance.Aches and Gains® airs every Saturday on Sirius XM's FamilyTalk 131, 5-6 pm EST.
In the Media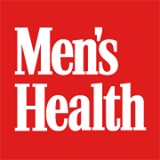 Dr. Paul Christo discussed cluster headaches and severe burns with Men's Health for the article, "6 Pains Worse Than Childbirth."